Guest Management
Execution & Documentation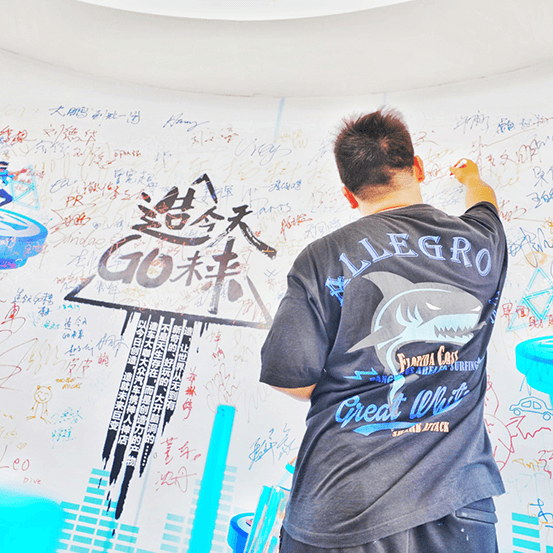 Guest management is the key task in event management. Be it an online registration system or the physical challenge of getting your guests from A to B, swiftly and efficiently.
Professional guest management at corporate events is starting from the creation of invitation mailing lists, creating invitations, capture the feedback, innovative online registration systems, the hotel and travel reservations up to create more flexible reporting and the name tags on the spot.
In addition to these tasks, numerous pitfalls are waiting, as countless details must be considered. So it's not exactly a surprise that guest management is increasingly outsourced to external services. A development partly owned to ever-rising expectations of guests.
VOK DAMS has the experience and the competence in the field of process optimization with cross-discipline and interconnected views of all event processes and involved parts.
Execution & Documentation