Porsche Point of Sales Events
Porsche Point of Sales Events
Porsche China Motors Limited | Mainland China | August 2024
With a rich history of collaboration, Porsche DNA has become intertwined within VOK DAMS DNA. It's through shared goals and values that we truly believe together we have pushed forward the design aesthetic, guest interaction and manufacturing quality across all POS Displays in our time.
LOCATION
More than 100 cities all over Mainland China
RESPONISIBLITIES
• Throughout the years, the event was hosted in various locations, such as hotels and resorts, but also in showrooms.
• We provide an innovative design in line with the brand creative guidelines and the products showcased, but also in order to provide an immersive customer experience.
• We choose more lightweight, creative, easy material for dealers to implement and build, achieving high sustainability goals and the production results as cost efficient.
• With the "wow moment", our customers will experience a uniquely personal journey that reflects on social media too.
• From the beginning of the creative design thinking, we consider the actual implementation difficulties and costs of the dealership, we carry out pre-control and provide multifunctional designs and display options for different showroom sizes.
• This year marks the fourth year of partnership for this particular project, and thanks to our high performance and client's satisfaction with our work, the contract has been renewed for the next 2 years.
• Whether the dealers encounter a problem with the final artworks provided by us, we offer a POS Hotline Service to deal with the issue as soon as possible, in order to guarantee a smooth outcome.
• We usually have 3 different formats for POS events: Launch night, Open house, Themed highlight displays to fit for various needs of the dealers.
Volkswagen Brand China | Beijing
June 2022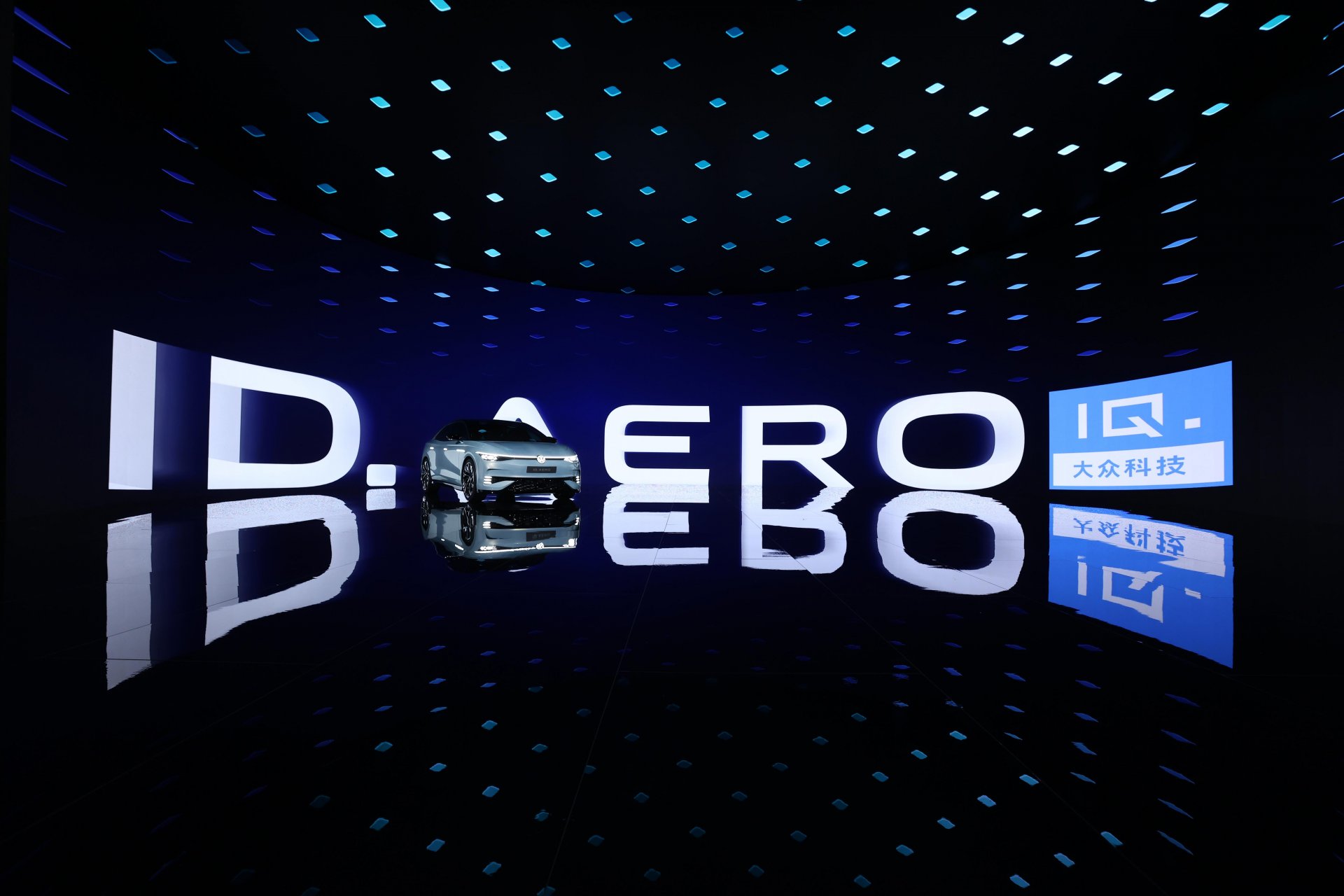 Porsche China Motors Limited | Ningbo, Tianjin, Zhuhai, Zhuzhou, Shanghai
November 2022